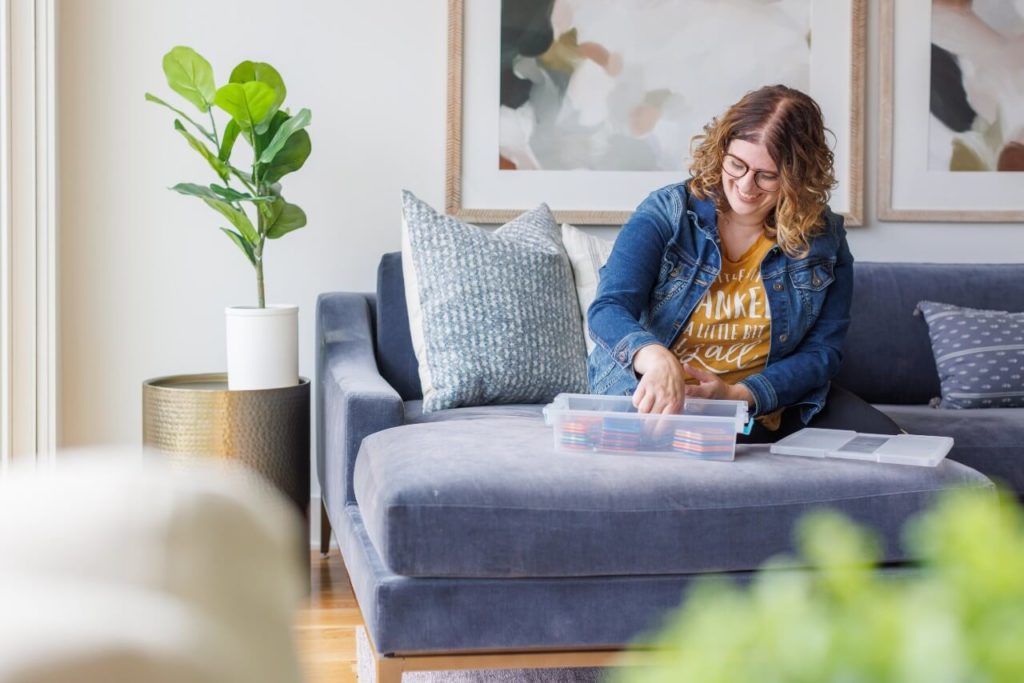 Helping busy moms
get organized with simple, family-friendly solutions
FREE RESOURCE
Declutter NOW Checklist
Hey, there! Has clutter overtaken your home? Grab this checklist of 60+ items you can declutter from your home, guilt-free, TODAY.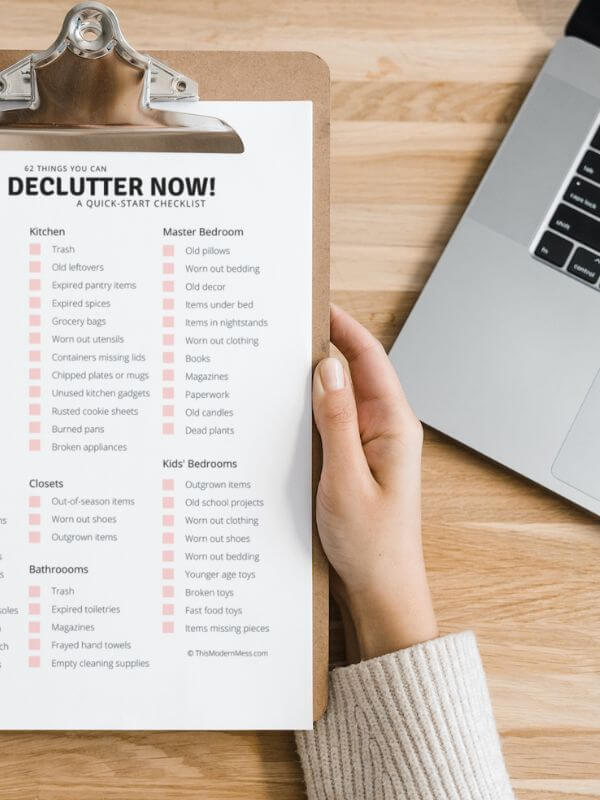 About
Life in a neurodivergent family home can be beautiful, fun, creative, and a little wild. Counters might get messy and clothes pile up as everyone follows their dopamine. But one thing's for sure—it's rarely dull.

Hi! I'm Andrea Brame. I'm a professional organizer, and I've lived this. I had to "hack" my own home (and habits!) to work WITH my family's easily distractable personalities. And now I help my clients and readers do that, too!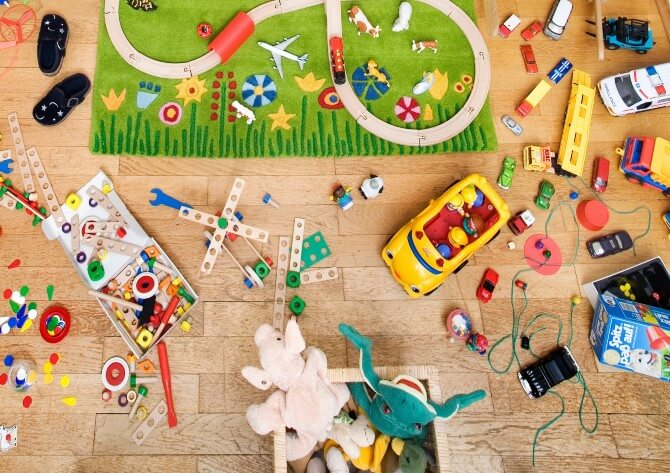 In this post: Want to declutter toys in your child's bedroom or playroom? Here's what you need to know about…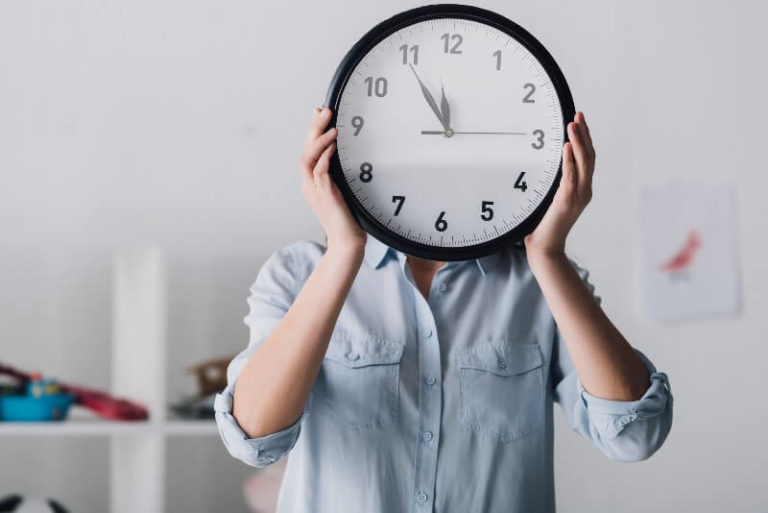 In this post: Avoid these wastes of time to make room in your busy schedule for the things you enjoy…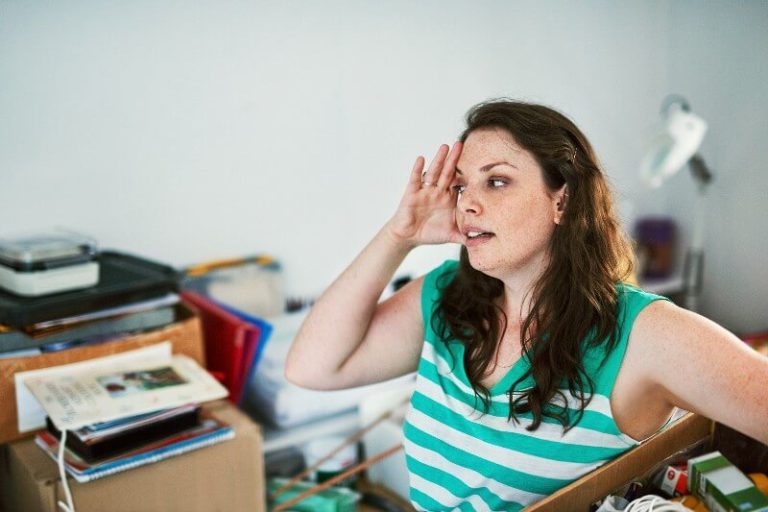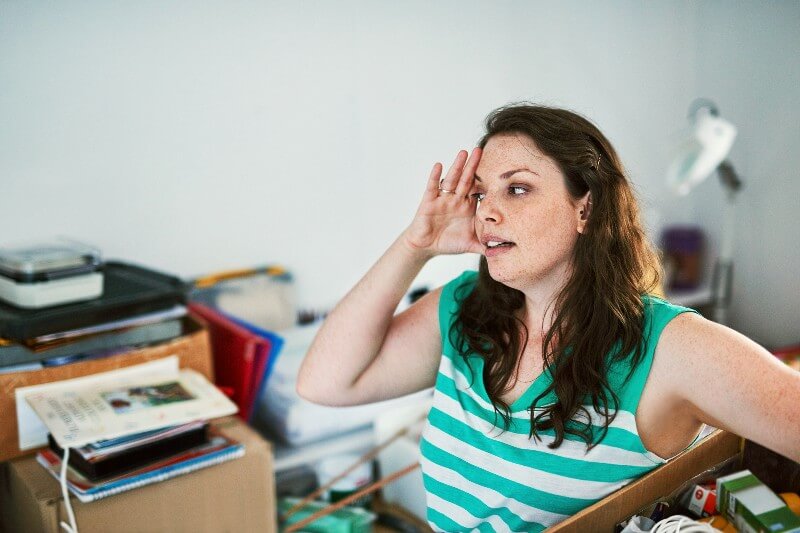 In this post: Is your house messy? Here's why, what that says about you, and how you can clean your…