Declutter + Organize Your Life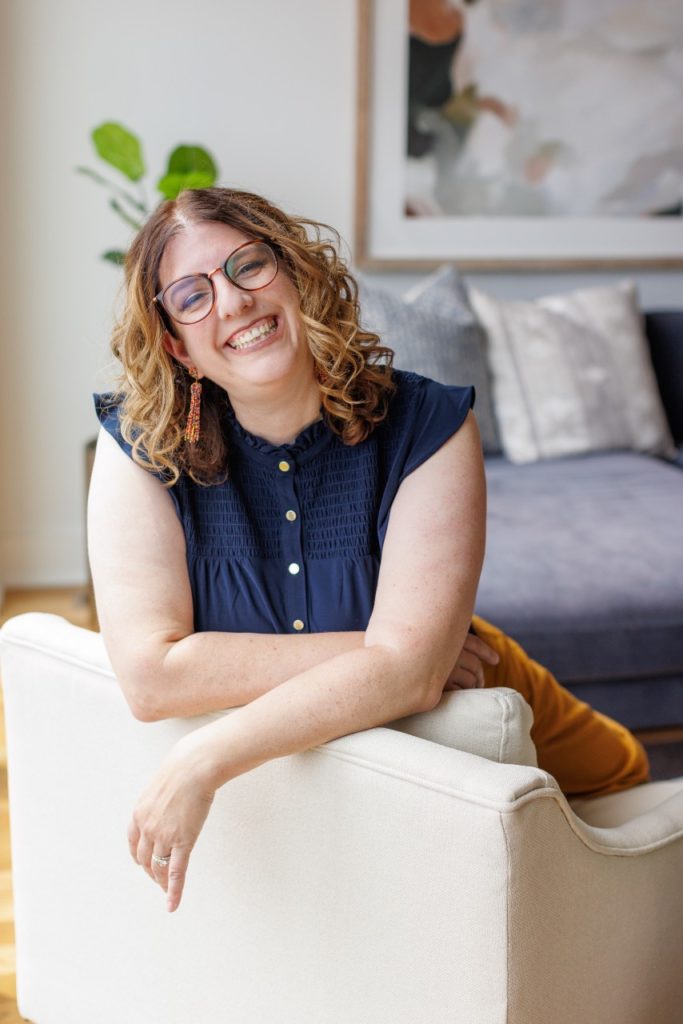 About me
I'm a reformed messy, a bit of a nerd, and a child of God. I live in the outskirts of Nashville, Tennessee with my equally (okay, more) nerdy husband, our son, and our rambunctious standard poodle.
I help women, especially moms, declutter their homes and simplify their lives to gain freedom and "me time".
Everything I share is from the perspective of someone who has also struggled. Someone who is naturally messy, not tidy. And someone who would MUCH rather binge watch Netflix shows at night than scrub dishes.
Feeling stuck with decluttering your home? I've got your back! Let's conquer the chaos together.