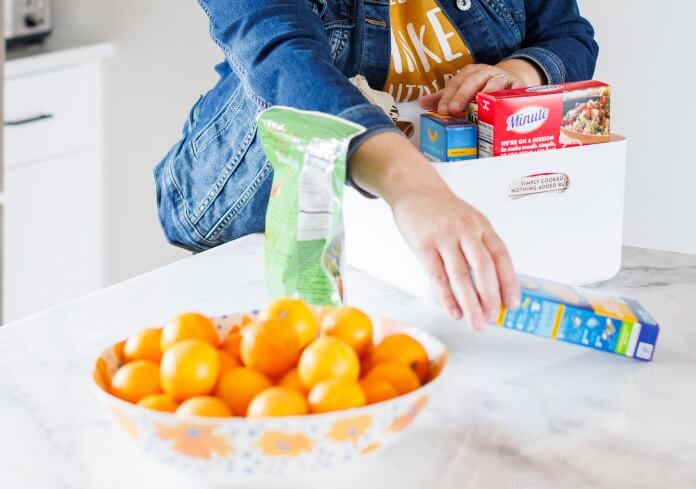 get personalized organizing help today!
Are you frustrated by clutter or disorganization in your home? It's time to stop letting all the "stuff" control your life!
Girl. I've been there, done that. And, if I'm being fully transparent, I still can end up there when life gets nuts. (Decluttering and organizing only go so far if you stop maintaining them for a period of time.)

Let's reclaim your home, your countertops … your time. Ready?

what you can expect
Easy ways to declutter and organize your home or simplify your life.
Practical, simple tips and real-world examples from a professional organizer and fellow mom.
Compassionate, innovative solutions for busy neurodivergent families.
If something isn't working for you and how your brain works … change it! I encourage experimentation.
Gentle pep talks, mindset resets, simple tips, and nerdy references.
I keep it real. So be prepared for Disney lyrics and scientific study quotations in equal measure.
Explore the blog
By Category