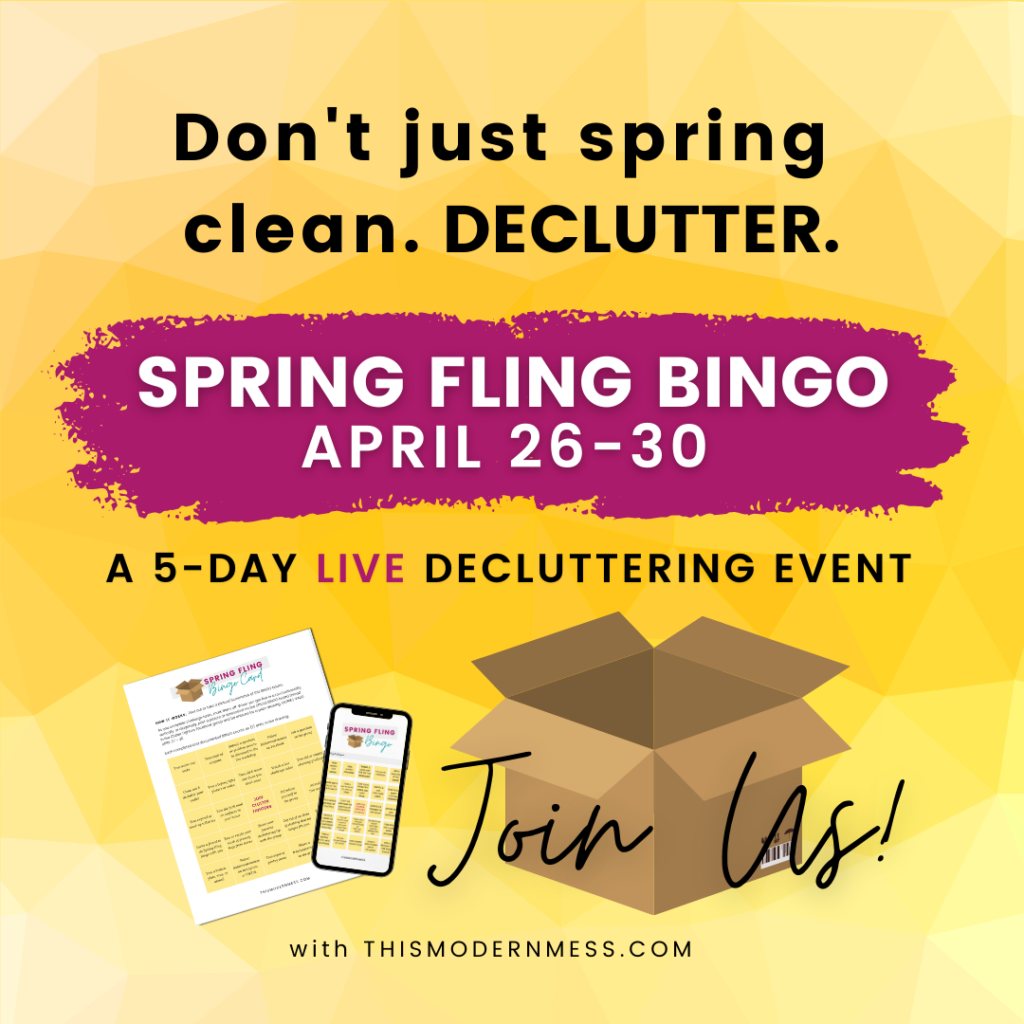 FREE LIVE CHALLENGE
In just 5 days, learn how to:
Change your mindset about letting go of stuff.
Make decisions quickly and stop procrastinating by following a simple method.
Find MOTIVATION to keep going!—even when you don't feel like it.
Break up with clutter via easy 5-10 minute decluttering sessions in common clutter problem areas … and kick it all to the curb.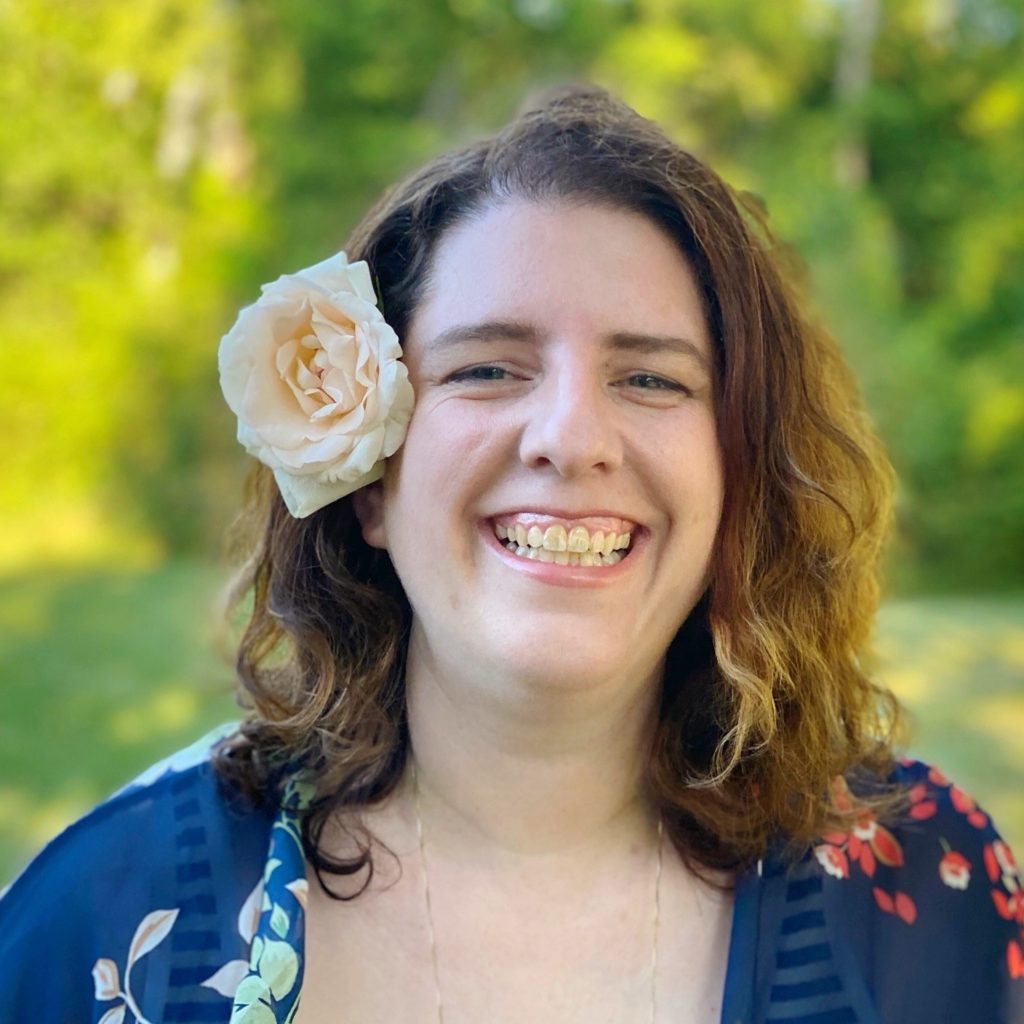 Meet your coach
Hi! I'm Andrea Brame, and I'm a recovering messy (turned decluttering, organizing, and simplifying enthusiast).
My blog, This Modern Mess, its Facebook group, the Clutter Fighters, and the organizing and decluttering services I offer are the result of overcoming years of chronic disorganization. Basically, I "hacked" the system until it worked for my brain and busy life.
So now everything I do in my own life is first put through the filter of "does this simplify things?"
Everything we do in this challenge is meant to make life simpler for you, as well. (Because nobody has time for complicated programs!)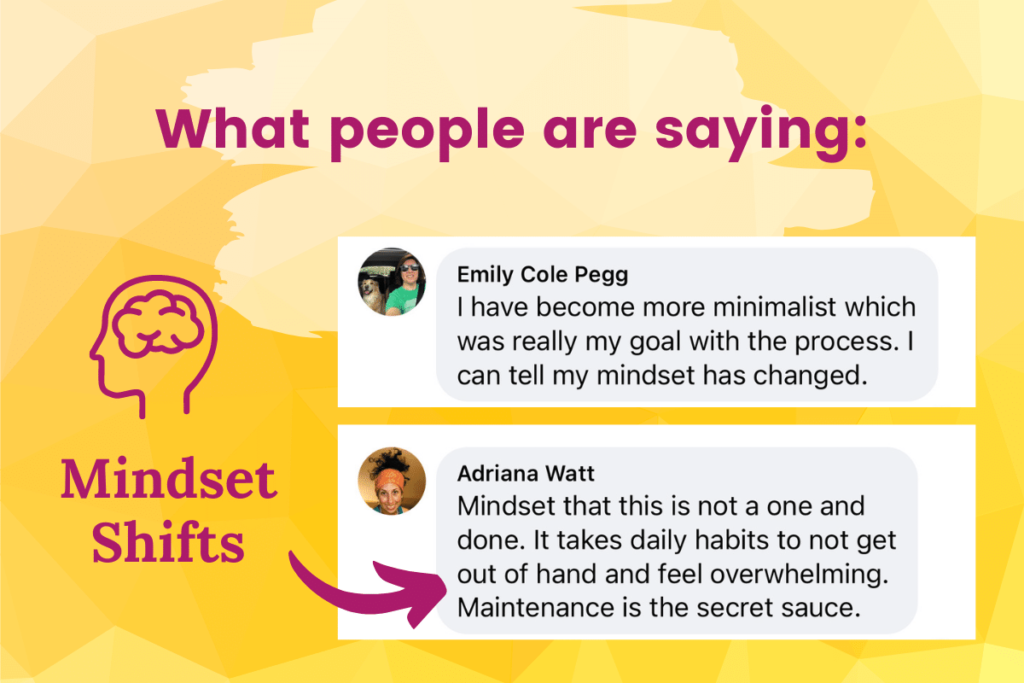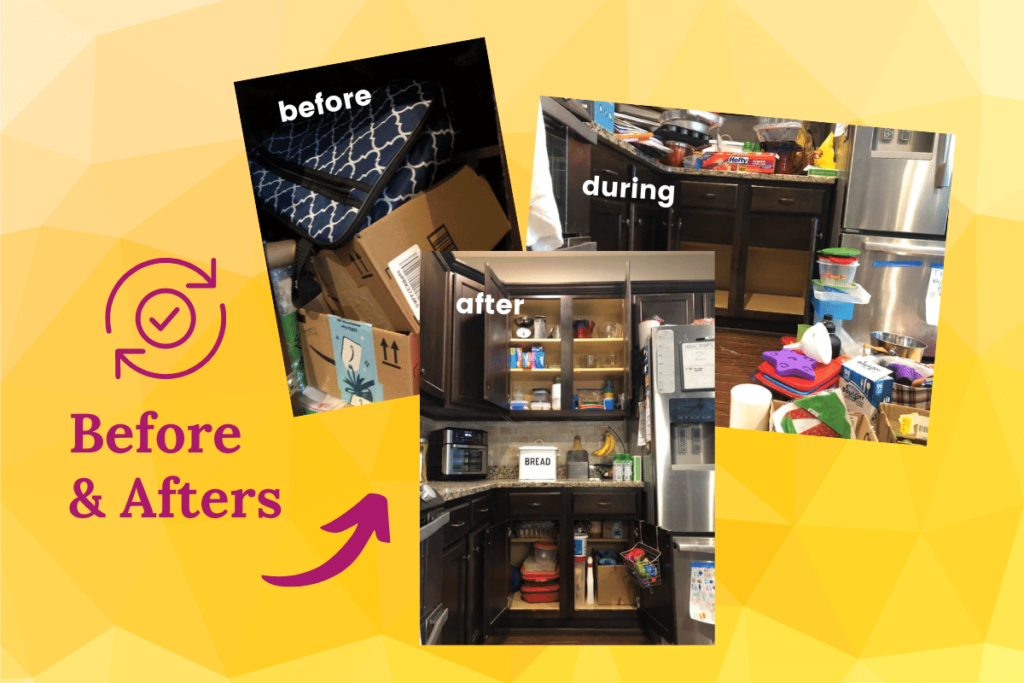 Why participate in Spring Fling Bingo?
Studies show that clutter can impact everything from mood or stress levels to decision-making ability.
Yikes.
BUT it doesn't have to be that way.
In fact, reducing clutter may actually improve all of those things. (Not to mention reclaim time lost to constantly taking care of all that stuff.) It's not magic … it's just brain science.
And I've got a method for that!
Girl, I get it.
Life happens and things pile up. I've BEEN there.
➡️ I'm a former messy who figured things out the hard way over a decade of decluttering and overcoming old habits.

➡️ Once I finally embraced a clutter-free mindset, I drove carload after carload of my stuff to donation centers and sold hundreds of items at consignment sales and online marketplaces.

➡️ I found inspiration and motivation by participating in games and challenges during the process … and so this Bingo challenge was born!

Here's what you can expect when you join us:
This week-o-decluttering will:
⚡️ Provide lots of practice in sorting stuff (quickly).
⚡️ Foster being decisive and proactive.
⚡️ Start making space for the life you REALLY want to live.
Plus, anyone who's participated in any of our past challenges knows I love a fun little prize incentive or two. And did I mention the gold stars?
There are gold stars, people. I mean … who doesn't love a gold star?
Sound good? What are you waiting for?! Sign up today. I can't wait to work with you and cheer you on.
Disclaimer – This challenge is free and will guide you through mindset changes and practical steps to begin a complete home declutter. However, these are the first steps of the process and there is more to master than can be fit into five days. A product and/or service will be offered at the end of the challenge that will help with the next steps after the challenge is completed.