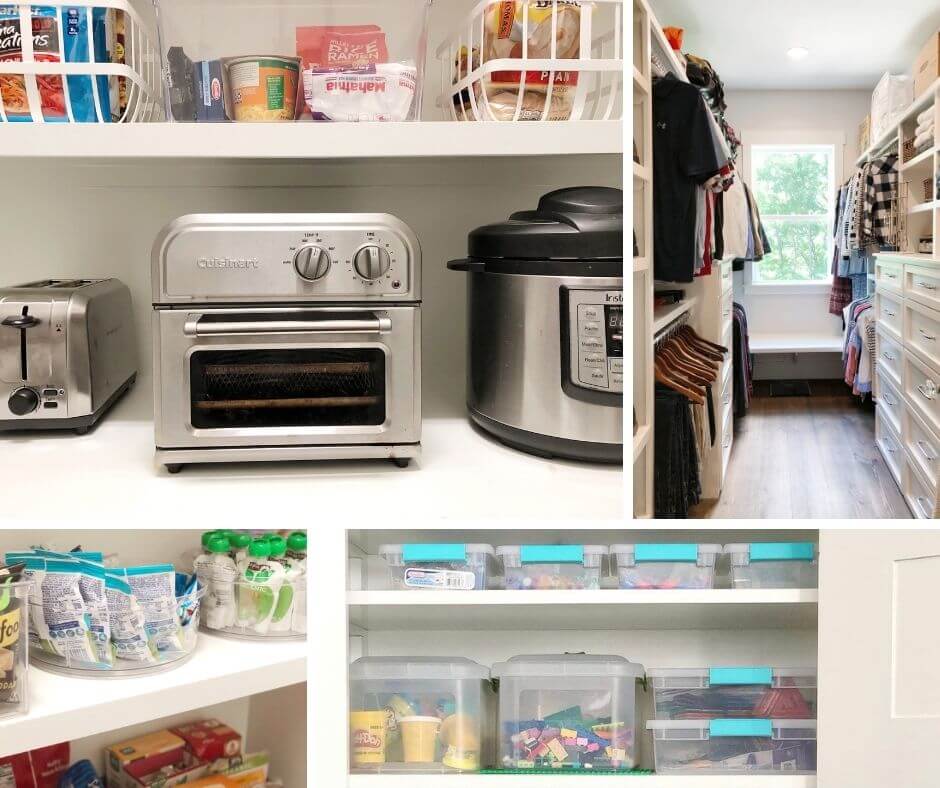 You're not a hot mess. You just need organization tailored to your home and unique lifestyle.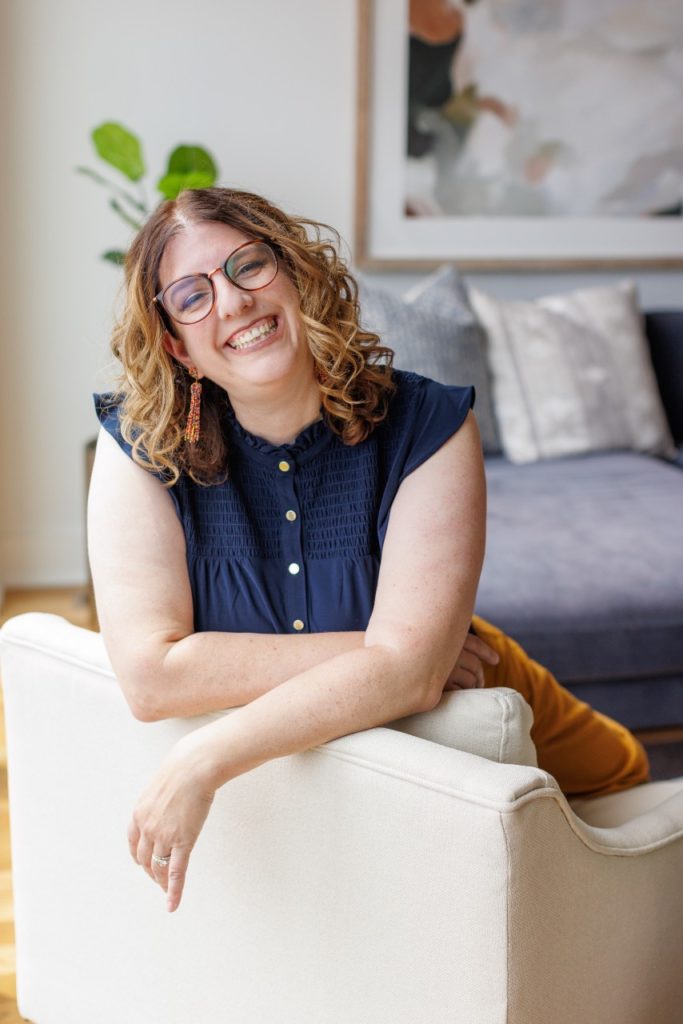 Are you local to the Nolensville, TN area or its surrounding communities (Brentwood, Franklin, Arrington, Smyrna, La Vergne, or Murfreesboro) and looking for a professional organizer to turn your home into a peaceful, organized haven? If so, I would love to help you!
My passion is to provide compassionate, judgment-free decluttering and organizing assistance to women and their families. I address overlooked bottlenecks in their home systems and create thoughtful, customized organizing systems for each client that works with their personality, preferences, habits, and family so that the organization is sustainable with their busy lifestyle.
If you'd like to get a jumpstart on organizing an area of your home (or the whole house!), I offer session packages that work with your budget and meet your organizational goals.
Packages start at $350 for 5 hours and are tailored to your individual needs. Email [email protected] to see how I can help with your organizing project, or book a complimentary, no-pressure consultation today.
In-Home Organizing Services:
Additional Services
Testimonials
Andrea Brame, Home Organizer | Nolensville, TN
Are you ready to ditch the clutter?
I can help! Contact me today to learn more.