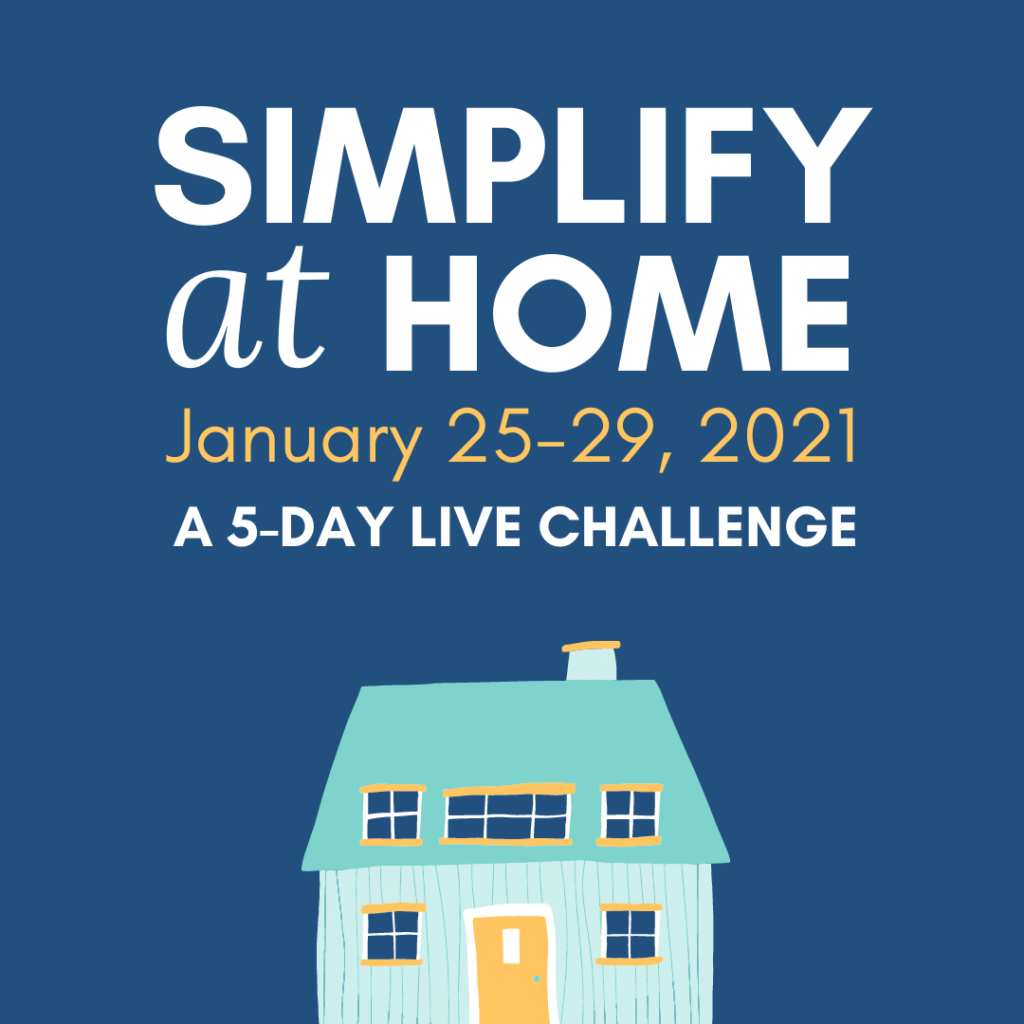 FREE LIVE CHALLENGE JAN 25-29
In just 5 days, learn how to:
Break up with your clutter
Organize for how you actually live
Streamline meal plans and grocery shopping
Follow household routines on auto-pilot
By signing up you agree to receive communications and marketing from This Modern Mess. Your information privacy is important to us. No spam ever. (Yuck!)
Come simplify with us and transform …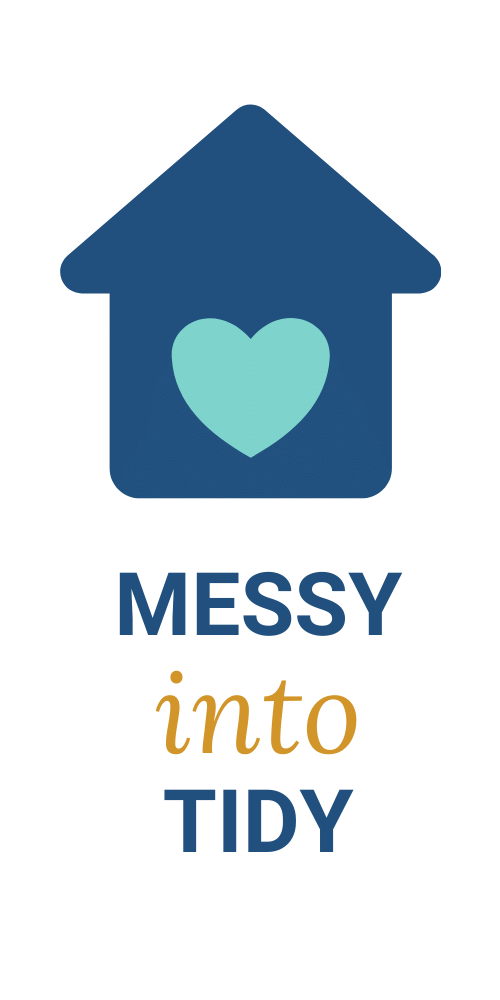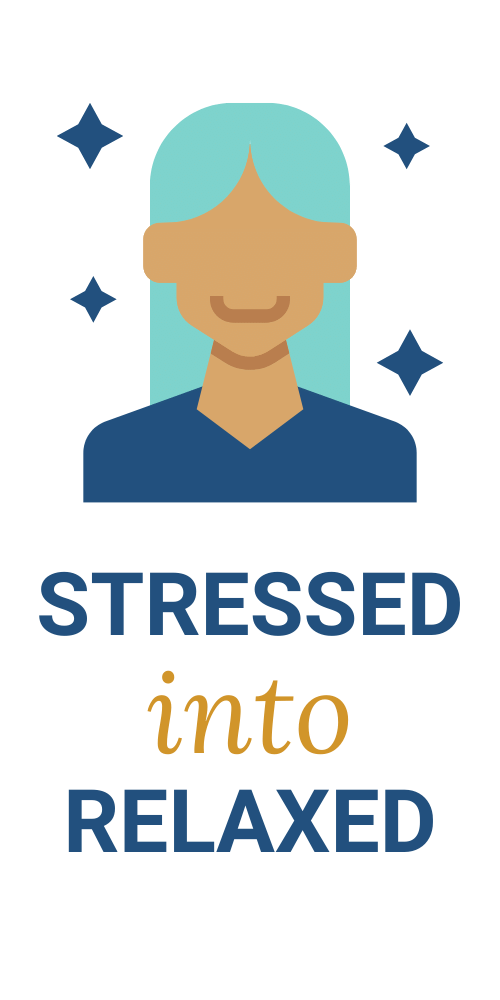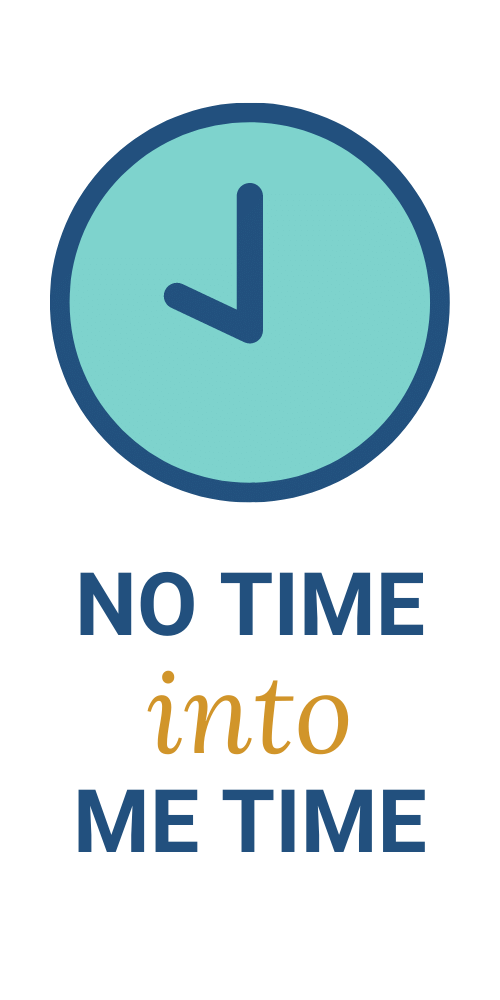 Make room for what really matters to you. Release the rest.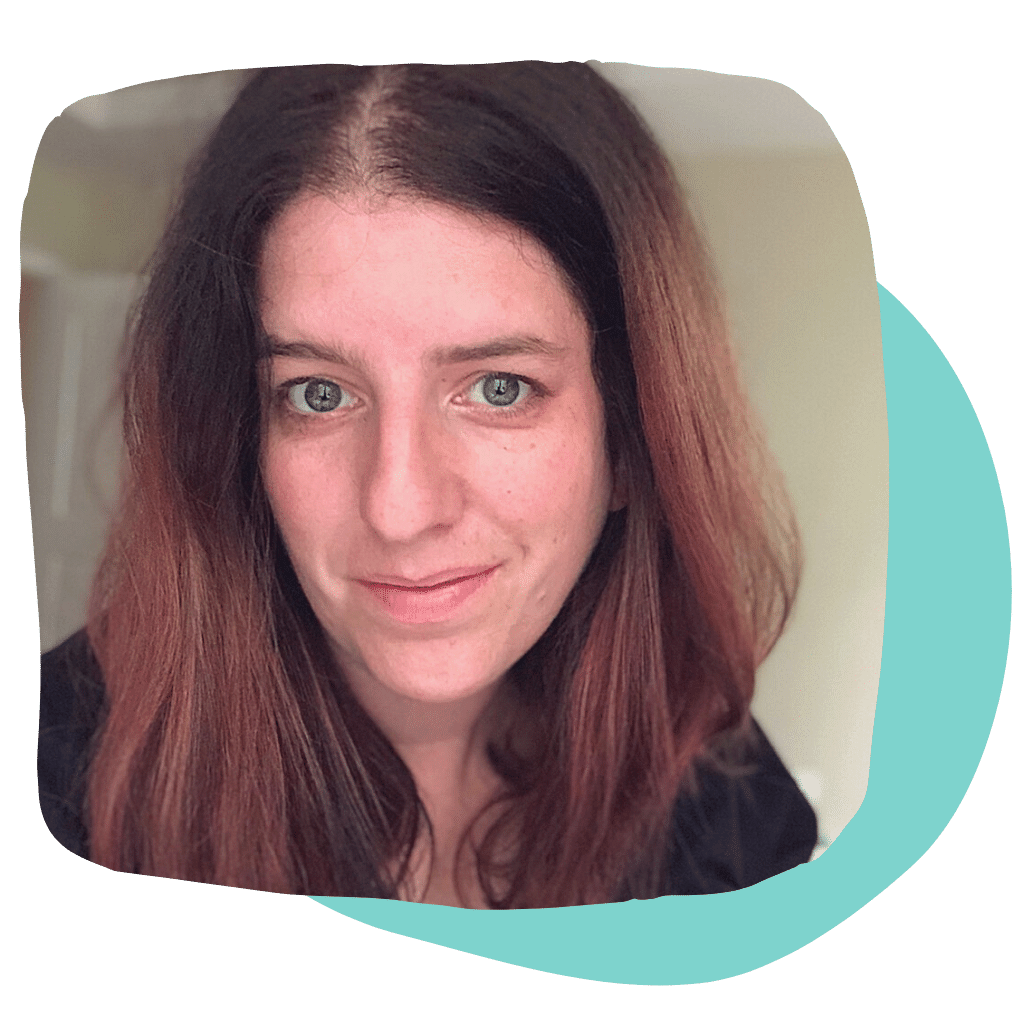 You're not alone.
You CAN do this.
Hi! I'm Andrea Brame, and I'm a recovering messy (turned decluttering, organizing, and simplifying enthusiast).
My blog, This Modern Mess, its Facebook group, the Clutter Fighters, and the organizing and decluttering services I offer are the result of overcoming years of chronic disorganization. Basically, I "hacked" the system until it worked for my brain and busy life.
So now everything I do in my own life is first put through the filter of "does this simplify things?"
Everything we do in this challenge is meant to make life simpler for you, as well. (Because nobody has time for complicated programs!)
Will YOU be the next one to say yes to a simpler home and way of life?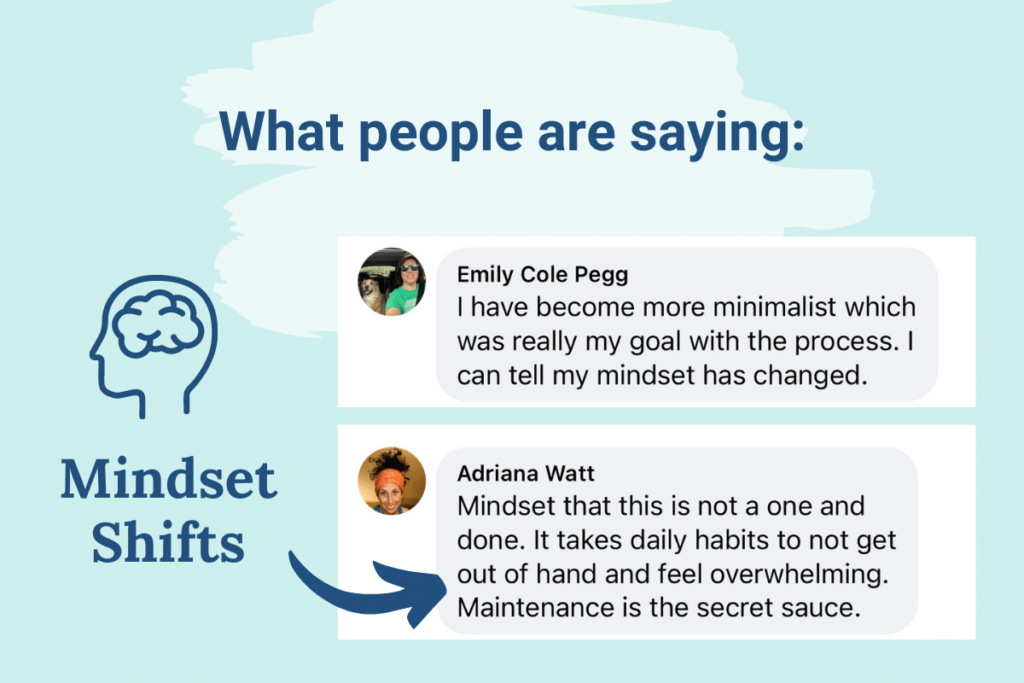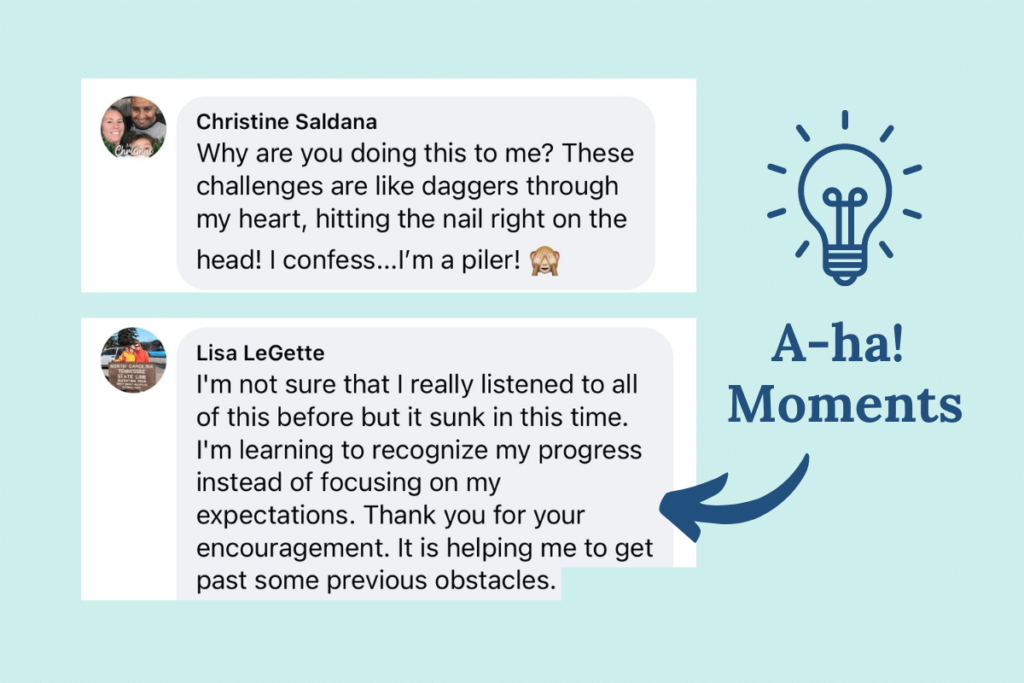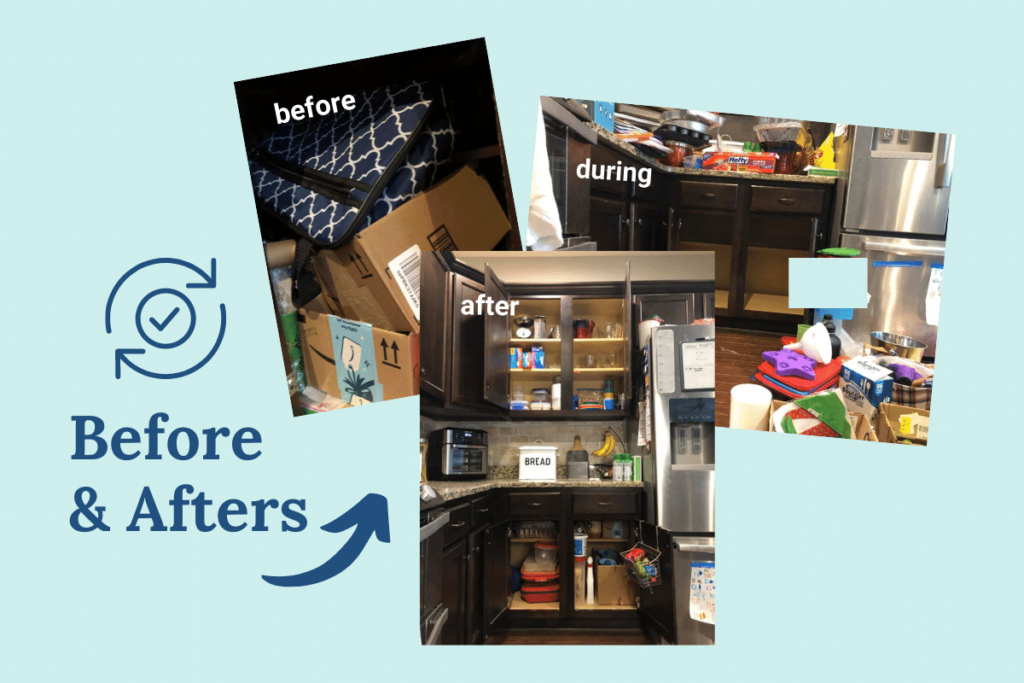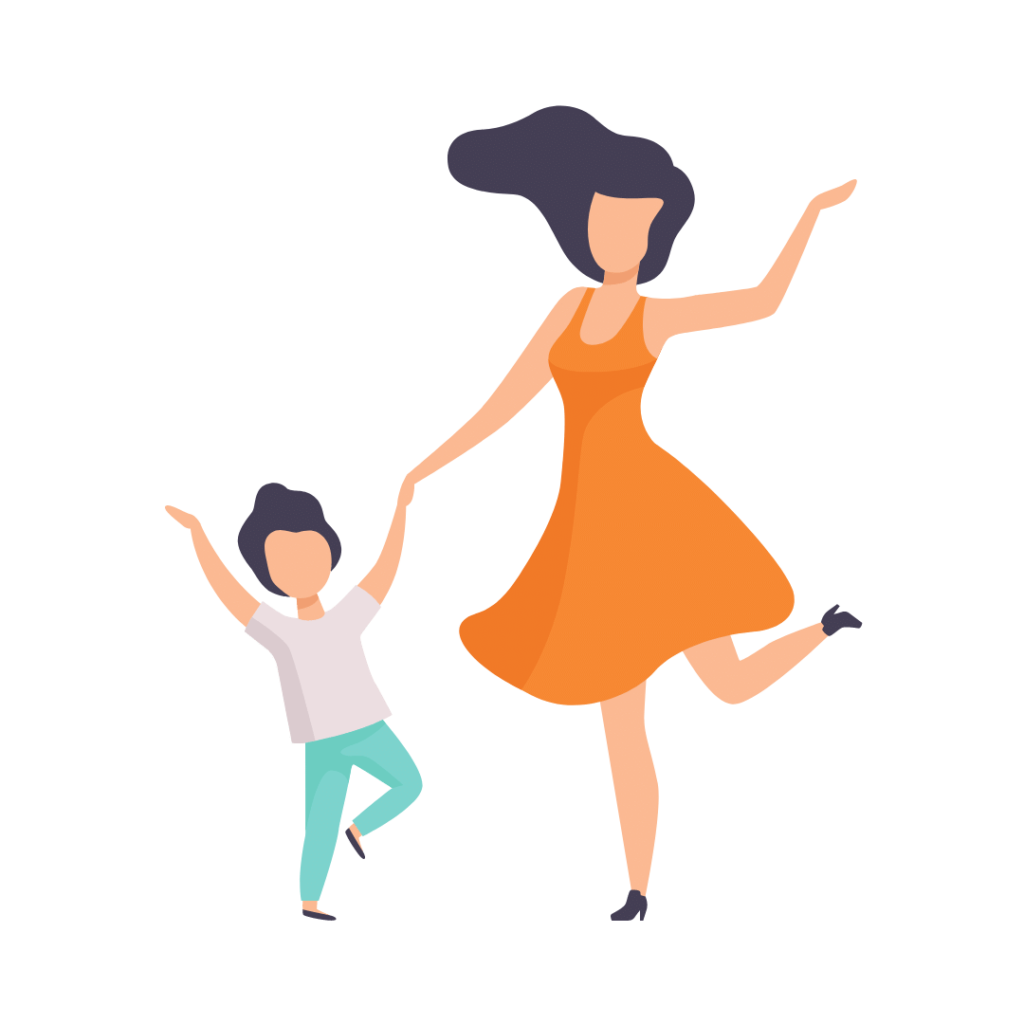 Take back your time so you can do the things you enjoy with the people you love.
JOIN US! • JANUARY 25-29
Here's what you can expect when you join:
COMMUNITY
When you register for the FREE Simplify at Home challenge, you'll be part of a community of like-minded women who are all working toward making our homes easier to maintain. (And cheering each other on in the process.)
TRAINING
During these five days, we'll challenge myths, embrace mindsets, expose clutter habits, discover organizing personalities, identify roadblocks, and brainstorm solutions together.
In short, by the end of the challenge, you'll be equipped to transform your home, because you'll have first transformed your mind.
FUN
Anyone who's participated in any of our past challenges knows I love a fun little prize incentive or two. And did I mention the gold stars?
There are gold stars, people. I mean … who doesn't love a gold star?
How to get the most out of your challenge experience: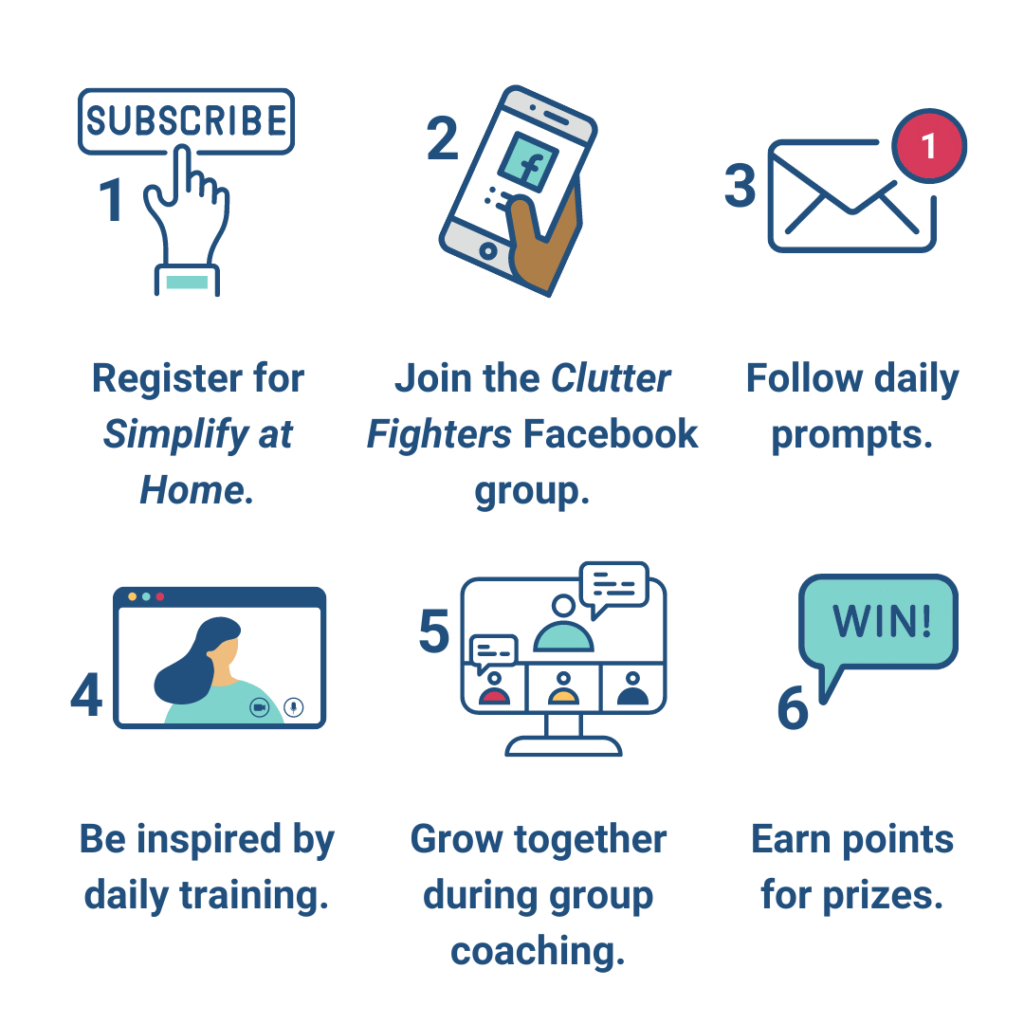 Sound good? What are you waiting for?! Register today. I can't wait to meet you in the challenge and cheer you on.
Disclaimer – This challenge is free and will guide you through mindset changes and practical steps to begin a complete home transformation. However, these are the first steps of a complete process and there is more to master than can be fit into five days. A product and/or service will be offered at the end of the challenge that will help with the next steps after the challenge is completed.