Yay! You're going to rock this.
Sweet! Your toolkit is on the way (check your email in a few minutes or so if you haven't downloaded the toolkit already), you've got a house to declutter, and you're going to find the time to totally crush it at that decluttering.
(Make sure to add [email protected] as a contact so you don't miss any emails.)
... hang out with me for just a minute if you would like to get a head start on tidying your home quickly and easily ...
Wish your home would magically clean itself?
You might not have access to a fairy godmother, but with The Rule of 3 you'll have the next best thing: the power of habit.
Grab this mini-course for only
Does this sound familiar?
In just one week, it's possible.
Just follow the simple (and magical!) routines in The Rule of 3.
Grab your access for only $27 Want in?
I get it. I've been there.
My name's Andrea, and I'm a recovering messy (turned decluttering, organizing, and simplifying enthusiast). 
But over time, I learned simple routines to get the essentials done so I could stay on top of things.
It's been a 10-year journey for me and it's now my passion to help others experience the same transformation.
Practice these three habits and go from messy and chaotic to tidy and calm.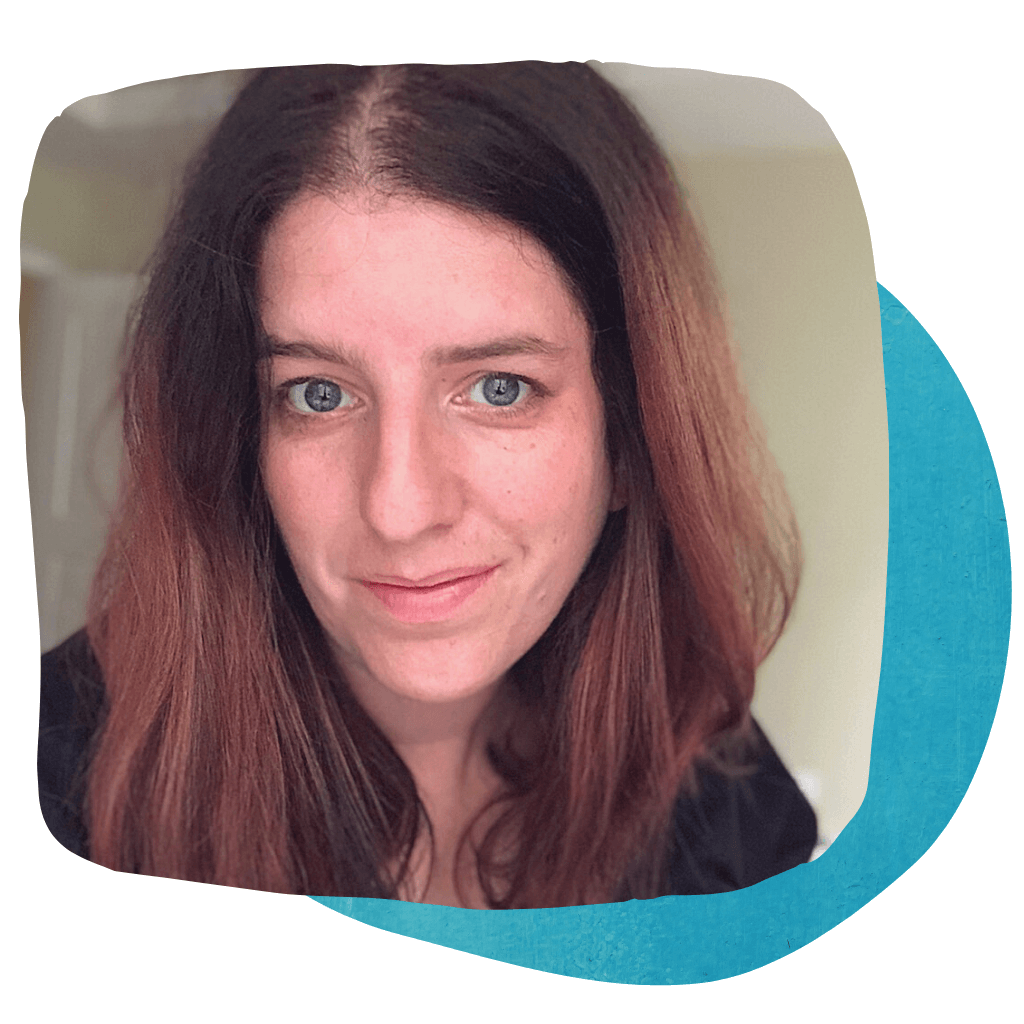 What will The Rule of 3 do for you?
You'll feel uplifted by a more calming and peaceful environment.
You'll discover you can have a tidy home, even if you aren't tidy by nature. No more shame or anxiety because of a mess.
You'll stop digging through the dryer for something to wear, or searching for a clean pan before you can cook a meal.
You'll be able to relax and spend your newfound free time how you want, knowing you've got the basic housework covered. Everything else is just the icing on the cake.
What's Inside The Rule of 3?
4 video lessons that will walk you through how to make each routine habitual, $95 value
4 audio-only versions of the lessons you can download, so you can listen on-the-go, $20 value
A printable PDF guidebook, $20 value
BONUS #1: Clean Along With Me video session where I take you along with me in my own home while I complete the daily routines in real-time, $20 value
BONUS #2: Timesaving Mom Hacks Cheat Sheet with additional tips to take back valuable time, so you can clean faster—and enjoy a little extra "me time." $5 value
BONUS #3: Printable weekly and monthly habit trackers to visualize your progress and keep you accountable $10 value 
Inside the Rule of 3, You'll learn:
Which one room in your house is the most essential to clean daily, and how to keep it from descending into disorder.
How to keep your laundry out of The Laundry Chair (you know which one I'm talking about!)
Why the order you do some chores is so important
How each habit in the three key routines works its magic
The one routine that will ensure you wake up to a tidy (enough) home every day
Dishes overflowing the sink? Not anymore.
Laundry for days? Nobody has time for that.
Tired of saying, "sorry about the mess" every time someone walks through the door? Banish it from your vocabulary.
If you focus on The Rule of 3 habits daily, your home will stay below the threshold of too far gone to manage. Sure, there will be messes and some days you'll let things slide, but if you pick right back up where you started, you'll catch up in no time.
But will it take all day?
No.
In fact, the routines are designed to be as simple and quick as possible on purpose. I know what it's like to be a busy woman, juggling work and life and family.
Some days you only have time for the bare minimum of effort but you still want to see a maximum impact. (Even if it's just so you can collapse on the couch, shove popcorn in your mouth, sip wine, and binge your favorite tv show without guilt after the kids go to bed.)
And that's exactly what The Rule of 3 does.
It's like magic.
Who is The Rule of 3 for?
The course is structured this so that any woman could easily follow it and modify to her own schedule.
That being said, this mini-course was made specifically with these women in mind:
Snatch up The Rule of 3 mini-course.
Check your email for login details (and to whitelist emails from us so you are sure to receive any future communication).
Follow the habits and routines outlined in The Rule of 3 training videos.
Reap the rewards of your transformation and hard work. (Give yourself a gold star, then actually sit down and rest your feet awhile, momma. You earned it!)
most frequent questions and answers
Start taking back your time TODAY!
Transform your home from messy and chaotic to tidy and calm in just one week.