Sweet! Your toolkit is on the way (check your email in a few minutes or so if you haven't downloaded the toolkit already), you've got a house to declutter, and you're going to find the time to totally crush it at that decluttering.

In other words …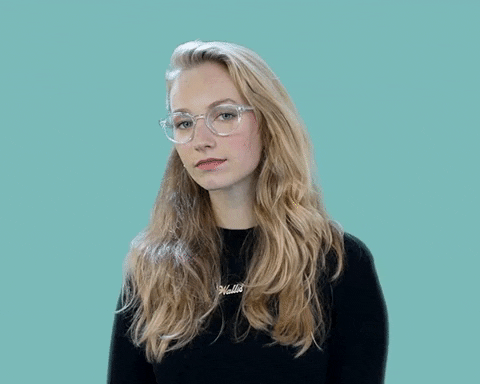 What's next? May I suggest:
Joining our community of like-minded women over at the Clutter Fighters for support, encouragement, and camaraderie in the trenches while decluttering? (Don't forget to include the password "TIME" in the "how did you hear about us" section to be fast-tracked in the approval process.)
Follow This Modern Mess on Instagram, TikTok, or Facebook for decluttering and organizing tips and humor.
Grab a FREE checklist of 60+ things you can declutter today, guilt-free, HERE as my thank-you!
Your decluttering bestie,
Andrea Brame