EFFICIENTLY DECLUTTER & ORGANIZE YOUR HOME (WITHOUT LOSING YOUR MIND)
With Time to Declutter you'll:
Find pockets of time to declutter and organize that work within your schedule—even if you barely have time to cook chicken nuggets in the air fryer before soccer practice most days.
Discover practical ways to define and prioritize tasks, so you know exactly where to place your focus during your limited time available.
Track your progress digitally or with printable checklists from the toolkit

By purchasing you agree to receive communications and marketing from This Modern Mess. Your information privacy is important to us. No spam ever. (Yuck!)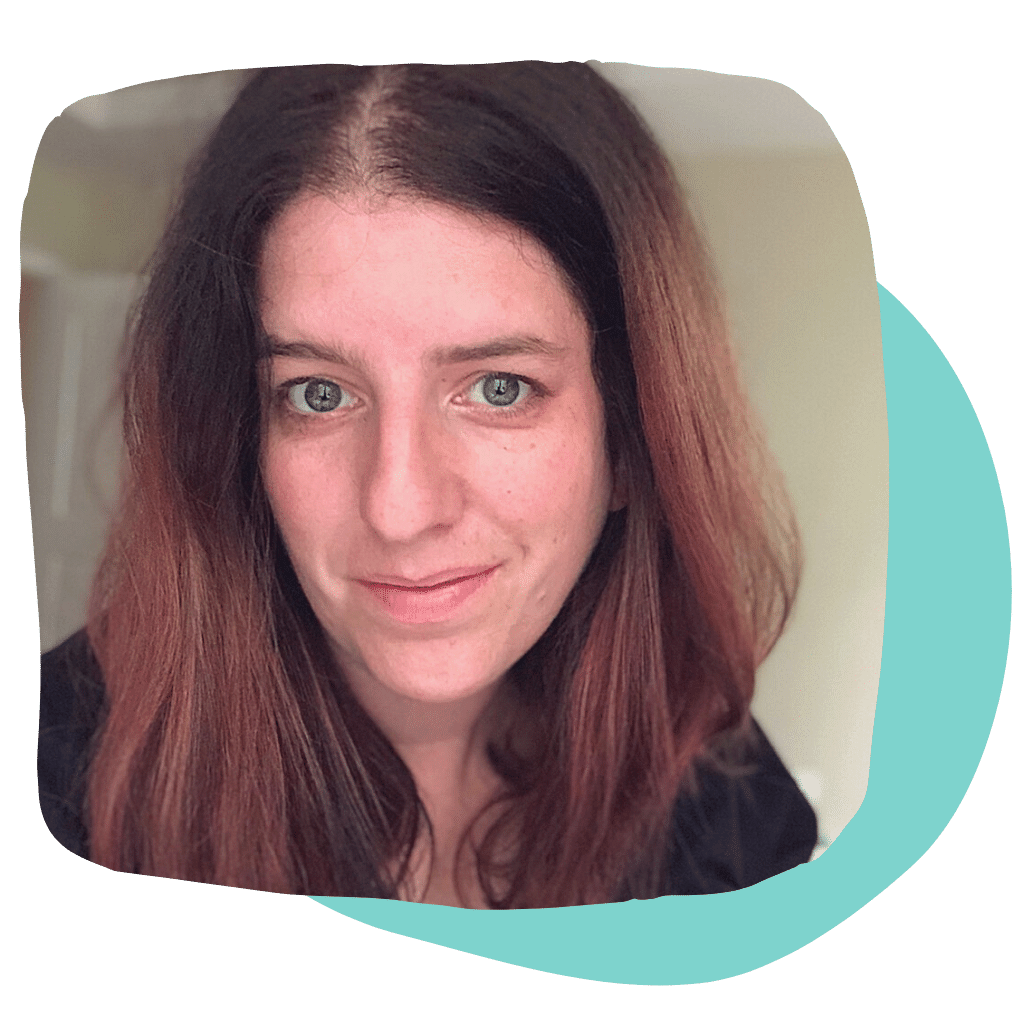 You're not alone.
You CAN do this.
Hi! I'm Andrea Brame, and I'm a recovering messy (turned decluttering enthusiast and professional organizer).
My blog, This Modern Mess, its Facebook group, the Clutter Fighters, and the organizing and decluttering services I offer are the result of overcoming years of chronic disorganization. Basically, I "hacked" the system until it worked for my brain and busy life.
So now everything I do in my own life is first put through the filter of "does this simplify things?"
Will YOU be the next one to say yes to a simpler home and way of life?

Disclaimer – This productivity tool kit will guide you through finding the time to begin a complete home transformation and keeping track of your progress. However, these are the first steps of a complete process. Additional products and/or services will be offered later to help continue your progress.