Shop the Clutter-Free Gifts for Kids Guide
(scroll down for full gift list, or click on any image to be taken directly to that category)
Introduction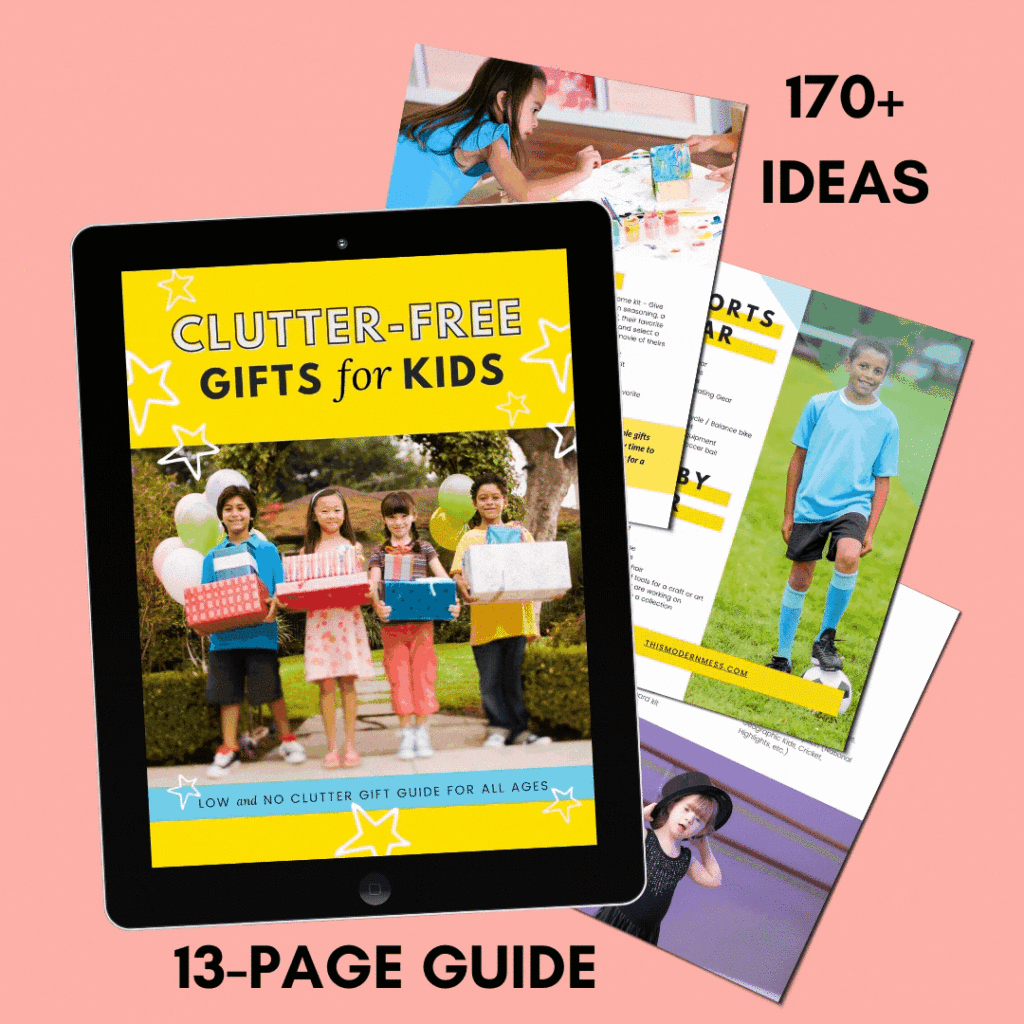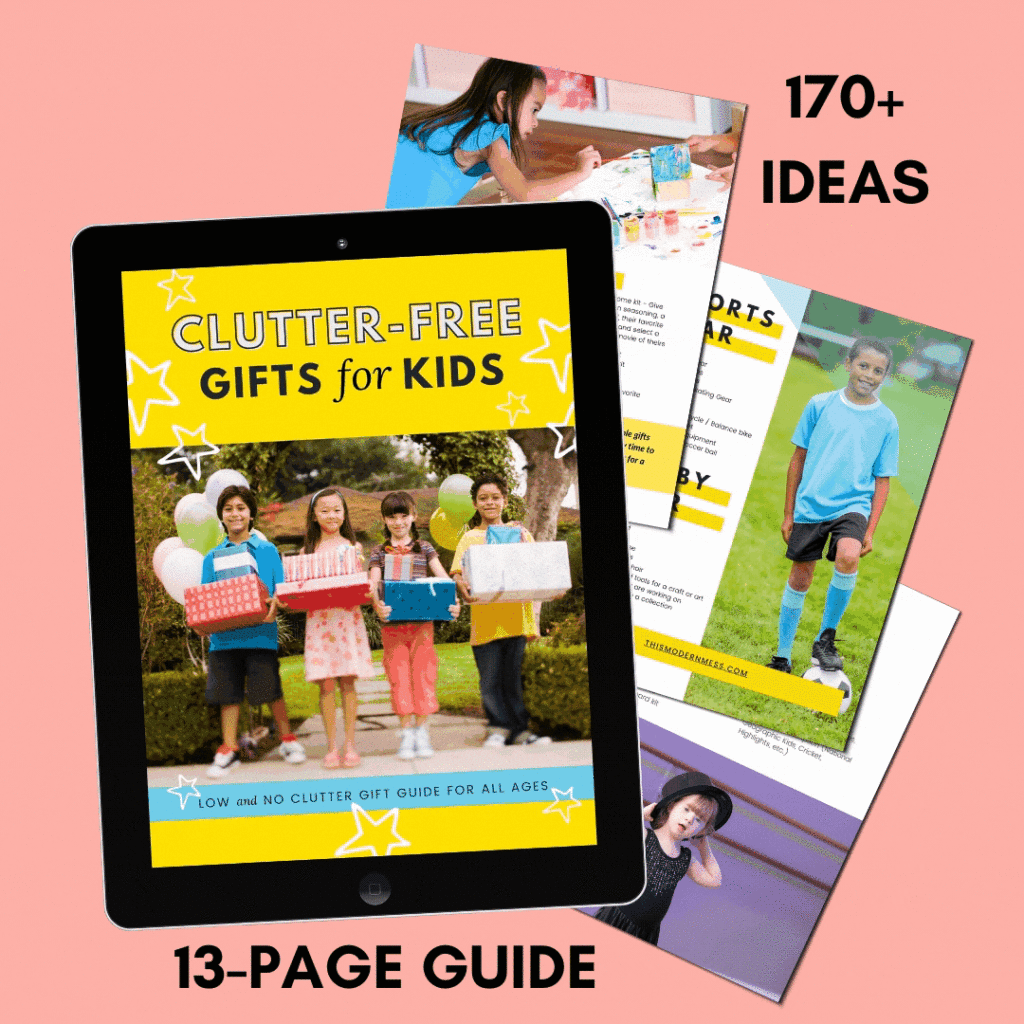 This is the online companion guide for our no-clutter (and low clutter) gift guide for kids with direct links to many of the recommended gifts.
Many of these items are items our family uses regularly. For those that I haven't tried personally, I did the research legwork for you and looked for the highest-rated items (and/or MOST rated items) to be sure the quality was there.
If you do not yet have access to the complete full-color guide to download and print (including a shopping list with helpful tips for less clutter), please sign up for that here.
No Clutter Gifts for Kids
Want a completely no-clutter play area? Give one of the following types of gifts to the kids in your life:
Experiences
Memberships
Services or Donations
Digital Items
Classes, Lessons, and other Education
Low Clutter Gifts for Kids
That being said, not every quality gift is completely clutter-free.
Some gifts require storage or take up sizable space in a home or backyard (a swing set, for instance), but their usefulness or benefit far outweighs the slight amount of "stuff" that you have to accommodate.
Many of these are consumable items you'd normally replace anyway (like art supplies), active play or outdoor toys, Montessori or Waldorf style open-ended play toys and equipment, gear for sports or hobbies, and interactive family time favorites.
The low-clutter categories are:
Educational Kits and Toys
Outside Play
Indoor Play
Electronics
Consumables
Gear for Sports or Hobbies
Screen-Free Toys and Games
Education
Educational Games (Mobile or Web)
Virtual Lessons
Music Lessons
Martial Arts
Art Lessons
Horseback Riding
Skiing
Sports
Dance


Indoor Play


Outdoor Play


Electronics
Video Game credits
iTunes / Google Play gift card to spend on apps or music
Amazon gift card (toward digital products)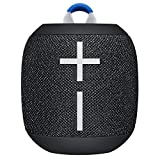 Consumables


Screen-Free


Sports Gear
Athletic Gear
Specialized Equipment


Archery
After-school lessons
Swim Classes
Foreign Language lessons
Gymnastics lessons
Pottery lessons
Painting lessons
Singing lessons






Netflix subscription
Disney+ subscription
Hulu subscription


Movie night at home kit – Give popcorn, popcorn seasoning, their favorite drinks and candy and select a new (or favorite) movie of theirs to watch together.
A gift box of all their favorite snacks




Hobby Gear
Specialized tools for a craft or art project they are working on


Experiences
Train Ride
Carriage Ride
Camps
Staycation
Vacation
Concert Tickets
Children's Theater Tickets
Tickets to a Sports Event
One-on-one mini vacation with parent
Favorite restaurant gift certificate
Movie tickets
Spa day
Pottery Class
Attend an event for one of their interests
Zip-line
Bounce Houses
Trampoline Parks
Parkour Fitness Gym
Bowling
Miniature Golf
Water Park
Roller Skating
Ice Skating Rink
Weekend at Great Wolf Lodge
Geocaching adventure
Fund an entrepreneurial venture, like a lemonade stand
Paint rocks and hide them in your neighborhood