29 Quick and Easy Decluttering Tips
Does the very idea of decluttering your home sometimes overwhelm you? Then start small. I've compiled this list of 29 quick and easy tips to declutter your home. And you can do almost all of them when inspiration strikes, you have a spare minute, or you're waiting for dinner to finish cooking.
When you only have a few minutes, come to this list for tips that you can use RIGHT now to declutter your home.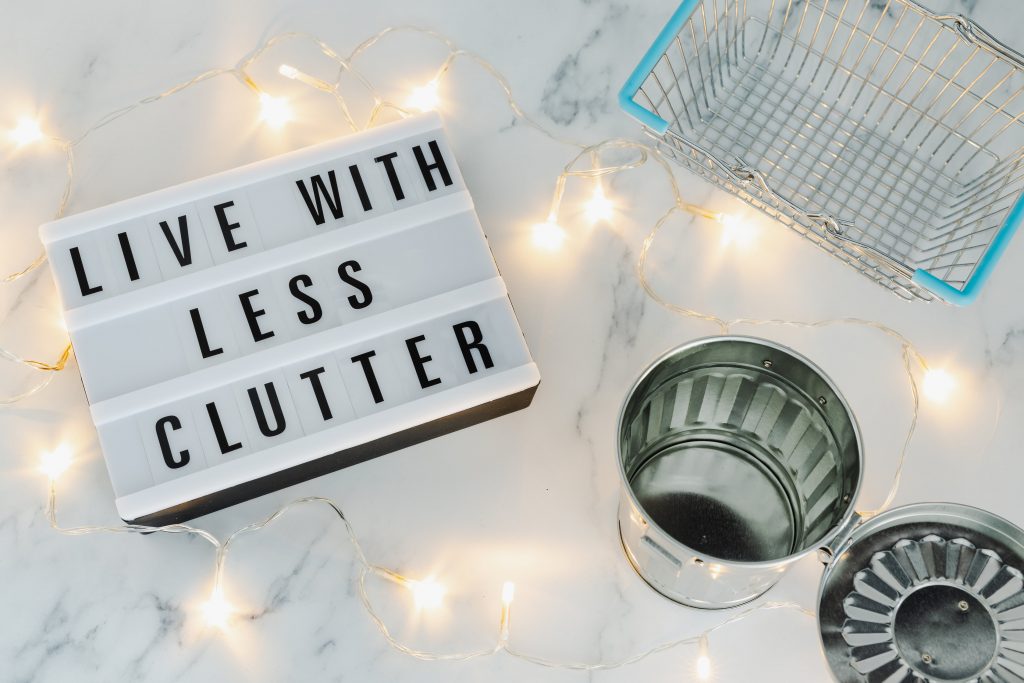 There's sure to be something you can do in the time you have available. In fact, you very well may be doing some of these things already! In that case, find something new to try that you may not have thought of doing. Either way, pick and choose tips that work for you. Ready? Let's go!
Start with the stuff you won't miss
Try simple tricks and switches for less clutter and more organization
Train yourself to think like a declutterer
Use containers and organizers creatively
The bottom line
To sum up: start by decluttering the stuff you won't even miss. Things like old mismatched socks and expired coupons. Or, if you have that under control at the moment, practice some methods to retrain your mind to think like a declutterer. Write out your goals. Ask for accountability, put these back where they belong, make simple swaps to create less clutter. Then be creative with your organizing. Use over the door shoe organizers, trays, and bowls to separate items attractively but keep them accessible. And come back to find new tips you might not have tried yet as you have the time. You're worth it.